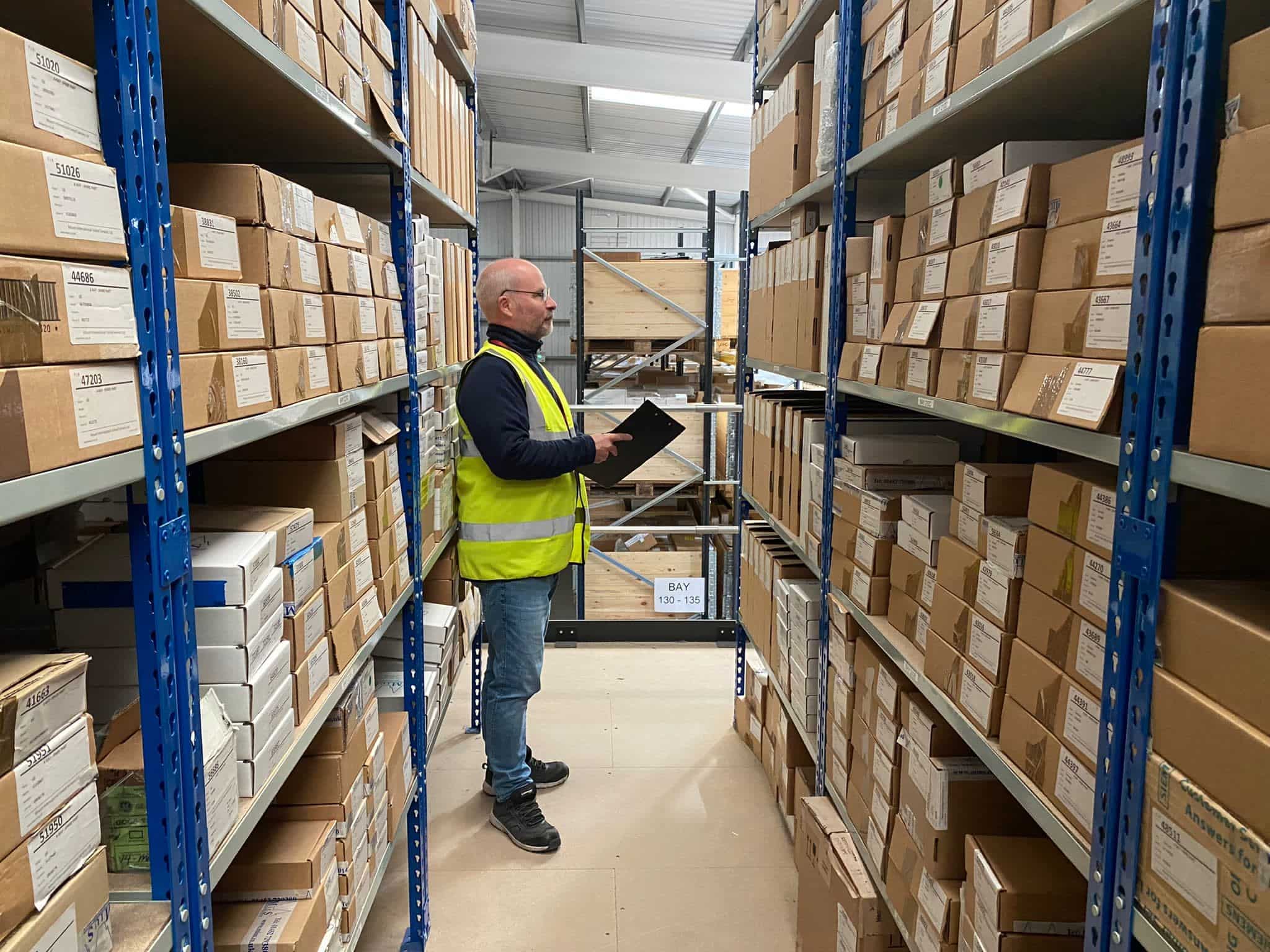 Our Vast Product Inventory Sets Us Apart
At Probo, our extensive supply chain provides us the world's largest inventory of new and used ultrasound equipment.
Add on our ability to provide high-quality diagnostic imaging equipment for a variety of applications and uses. Our 24-step refurbishing process enables us to provide hundreds of OEM systems in-stock at affordable prices. With Probo, you'll get a partner dedicated to helping you find the best system or solution for your needs.
A Reliable Partner for Your Business
When your work relies heavily on the technology or equipment you use, it's important to have a partner you can trust when something goes wrong.
The team at Probo provides reliable solutions, immediate support, and guidance along the way. We make the purchasing process easy, with fast shipping, direct contact and flexible contracts. We're your one stop shop and resource for all your diagnostic imaging equipment needs, whether it's repairs, rentals or system replacements.
Imaging Expertise at The Ready
Not only do we have the best industry experience
Product expertise
Training & education
Resources
Passion for imaging
Core group still around
Market expansion
Discover the Best Diagnostic Imaging Equipment, Parts & Service at an affordable price. In the UK, our largest client is the NHS, where we service over 250 NHS Hospitals ad Trusts. We enable NHS Hospitals to reduce their maintenance costs significantly whilst at the same time maintaining maximum uptime and optimum performance of their equipment. 
Our results speak for themselves, with 99.98% average uptime for medical imaging equipment and a 90.7% first time fix rate across all imaging equipment maintenance contracts. 
When you choose a refurbished cardiac system from Probo, you receive the same flexibility, convenience and outstanding image quality you would expect from a new model, but for the fraction of the cost of a new system. Not only is Probo Medical the industry's number one direct source for refurbished cardiac machines, but we provide support and service you wont get anywhere else.
As a woman's health practitioner, you rely on quality equipment and technology to provide the best patient care possible. Whether you're looking to grow your practice, update existing equipment or get immediate support if a system goes down, Probo Medical is your partner along the way.
It's your goal to create a memorable experience for expectant women, Probo Medical offers quality ultrasound systems at the best prices for Pregnancy Care Centres. We provide ultrasound systems to Pregnancy Centres throughout the UK. Services, Systems, Training, and Support is offered through our special relationships and assistance in providing the best experiences for expecting women.